Veröffentlichte Fotos in Fachzeitschriften und Portalen
Auf Anfrage stelle ich gerne Fotos zur Verfügung. Anbei einige Beiträge in nationalen wie internationalen Fachzeitschriften und Portalen.
Systemy Transportowe / Polen
Pendolino Einsatz in Finnland
ST_11Dez2012.pdf
Adobe Acrobat Dokument
12.5 MB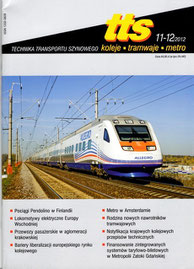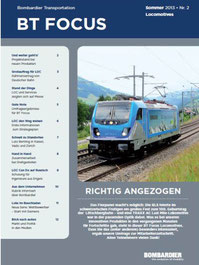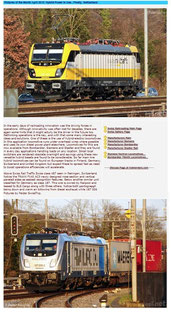 Report on  Re 487 and BR 187 hybrid operation in Switzerland published in 4rail.net of Finland.
April 2015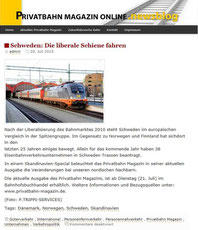 Newsblog Privatbahn Magazin Juli 2015 Liberalisierung in Schweden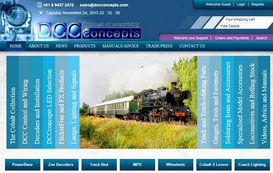 Picture of my collection "150 years of Finnish Railways" is used by      DCC Concepts from Naval Base, WA, Australia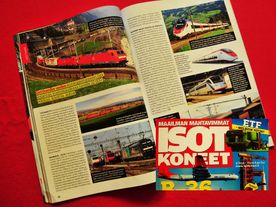 Das finnische Magazin ISOT Koneet (Grossgeräte) publiziert einen Beitrag über den Gotthard, Author Juha Riihimäki, "Valoa tunneliprojektin päässä" 3/2016.
Bildmaterial P.Trippi, Juni 2016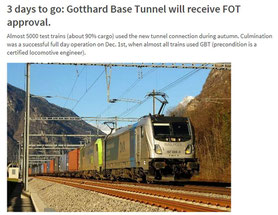 LinkedIn Rail Professional Group, Foto BLS/Railpool BR187, P.Trippi, Dec. 2016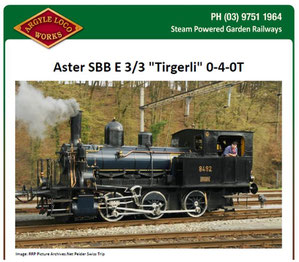 Product promotion for ASTER SBB E3/3 "Tigerli" by Australian argyleloco.com.au / photo E3/3 P.Trippi,     Dec. 2016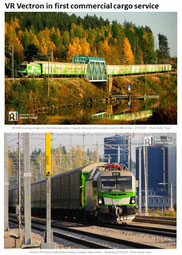 Railcolor Magazine Report October 2017 by P.Trippi: Finnish Railway VR Vectron in first commercial cargo service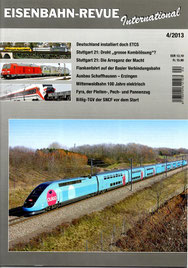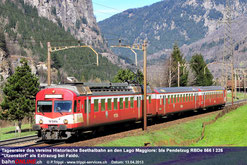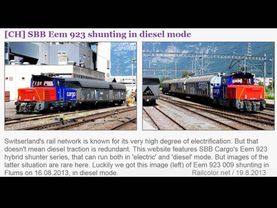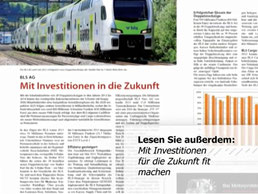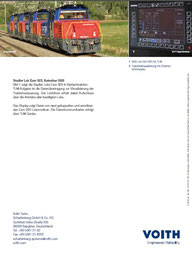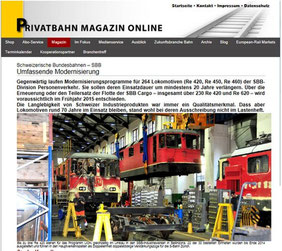 PM Online Reportage über Lok-Modernisierung Jan 2015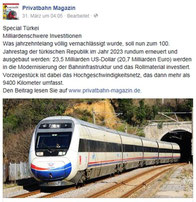 Privatbahn Magazin - facebook Türkei Special, März 2015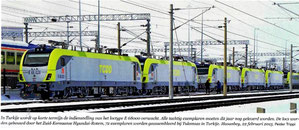 Foto-Beitrag in RAIL Magazine / NL   März 2015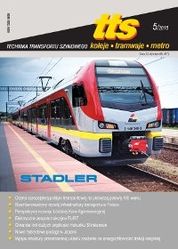 Report of Marek Graff "Elektryczne zespoły trakcyjne Flirt" with several pictures of P.Trippi-Services. May 2015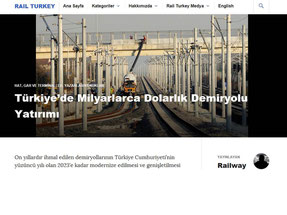 Türkiye'de Milyarlarca Dolarlık Demiryolu Yatırımı - Multi-billion Dollar Railroad Investments in Turkey. Report in Rail Turkey – Translation by Onur Uysal Aug 2015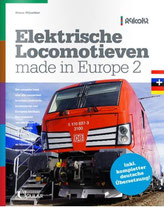 Buch ab Januar 2016 im Handel: Elektrische Lokomotiven mit 208 Seiten und über 500 Bilder, u.a. von P.Trippi-Services aus Norwegen, Schweden,Polen, Türkei und der Schweiz.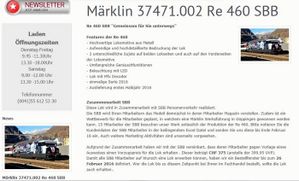 Im Modellbahn Newsletter Januar 2016 von digit-easy, Näfels/CH, Foto der Re 460 028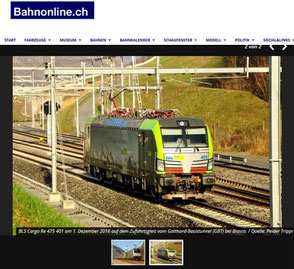 Bahnonline.ch -  Inbetriebnahme Gotthard-Basis-tunnel: Auch zweiter Härtetest verläuft erfolgreich.
Foto BLS Re 475, P.Trippi, Dez. 2016